CONTACT US
24-Hour Emergency Response Line: 1.702.871.8462
Thistle DKI Claims Specialists are available 24 hours a day, 365 days a year.
Water Extraction, Mold Remediation, Fire/Smoke Damage.
Mailing Address:
2242 Crestline Loop
North Las Vegas, Nevada, 89030
Phone: 1.702.871.8462
Lic.[#] – B: General Building Contractor
REQUEST AN ESTIMATE
To request an estimate from Thistle DKI, click on the button below. A Thistle DKI representative will call you within 24-48 hours to schedule a time to come to your property to evaluate the damage.
If you are in an emergency situation and need immediate smoke, fire, or water mitigation and cleanup assistance, please call 1.702.871.8462
We'd love to hear from you. Give us a call anytime, stop by our office for a free tour of the facility, or fill out our contact form and let's get started today!
Free Information Available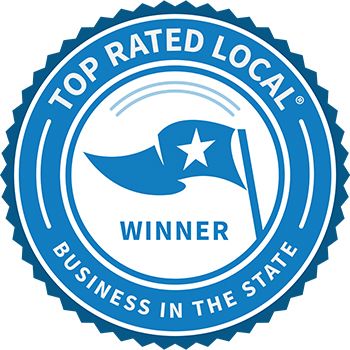 Trust Our Award-Winning Services
As a Top Rated Local®️ business, our services are unmatched. Reach out to us when you need environmental remediation on your Las Vegas home.