Water Damage Restoration
Trust the Water Restoration Professionals in Las Vegas
Restore Your Home and Your Life
It isn't until a flood or water leak that you realize how damaging water can be. If you're in need of water damage restoration, contact Thistle DKI for the most professional and experienced water damage services in Las Vegas. Our thorough process ensures that your home is restored to pre-loss condition. Call now if you need water damage or flood restoration services.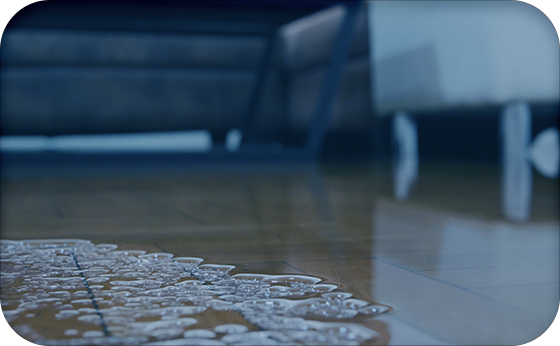 Thistle DKI water damage restoration includes:
Assessing the water damage

Estimating the clean-up time

Estimating the materials needed to make repairs

A thorough drying process and dehumidification
HOW OUR WATER DAMAGE RESTORATION CAN HELP
Water damage is one of the most common forms of damage to both residential and commercial properties. Damage is generally caused by flooding, fire suppression, or burst pipes. From water extraction to dehumidification, Thistle DKI can handle all your water damage restoration needs, regardless of scope and scale.
Whether 50 square feet, or 50,000, residential, commercial, or industrial loss, Thistle DKI has the knowledge and expertise to ensure water restoration and drying are done quickly and efficiently. Thistle DKI mobilizes immediately to assess the damage, accurately estimate the time and materials needed to fix the problem, and use the proper procedures for complete and lasting water restoration. Call us today to get started!
OUR THOROUGH DRYING TECHNIQUES
Through the use of industry-proven drying techniques to guarantee the most efficient drying process, our dehumidification experts at Thistle DKI in Las Vegas set up and monitor the drying process through every phase to ensure proper drying occurs. We ensure that moisture deep within walls, floors, and the contents of your property is thoroughly removed — avoiding a wide range of water damage problems in the future.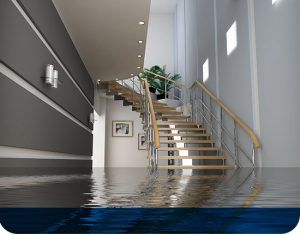 OUR DETAILED WATER DAMAGE SERVICES
Water Extraction

Complete Structural Drying

Advance Dehumidification

Mold and Environmental Remediation

Carpet, Upholstery, and Area Rug Cleaning

Document Salvage

Drying and Reprocessing

Electronics Restoration

Structural Repairs
If you need water damage restoration or flood restoration services, call our experienced water restoration team at Thistle DKI in Las Vegas today!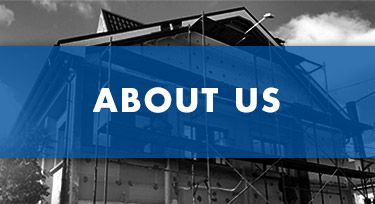 At Thistle DKI, our specialty is 24/7 emergency mitigation service in response to properties damaged by water, fire or other destructive forces in Las Vegas, Nevada.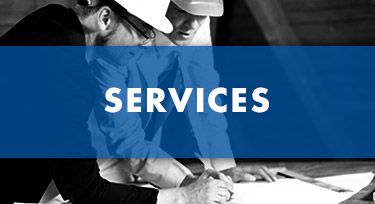 Our emergency response teams can restore virtually every kind of structure, Thistle DKI teams work quickly and efficiently,using leading-edge technology.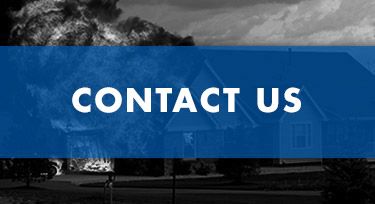 The Thistle DKI team is skilled in the fields of commercial, residential and multi-family properties and is known for its technical excellence.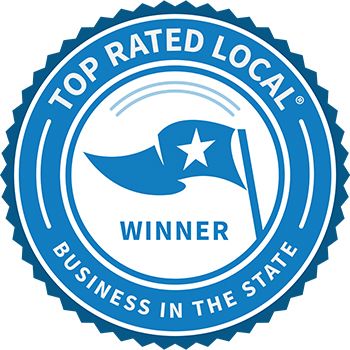 Trust Our Award-Winning Services
As a Top Rated Local®️ business, our services are unmatched. Reach out to us when you need environmental remediation on your Las Vegas home.