EMERGENCY RESPONSE
24/7 Emergency Services and Reconstruction in Las Vegas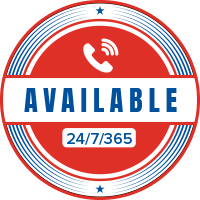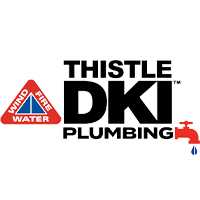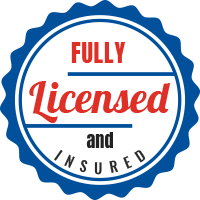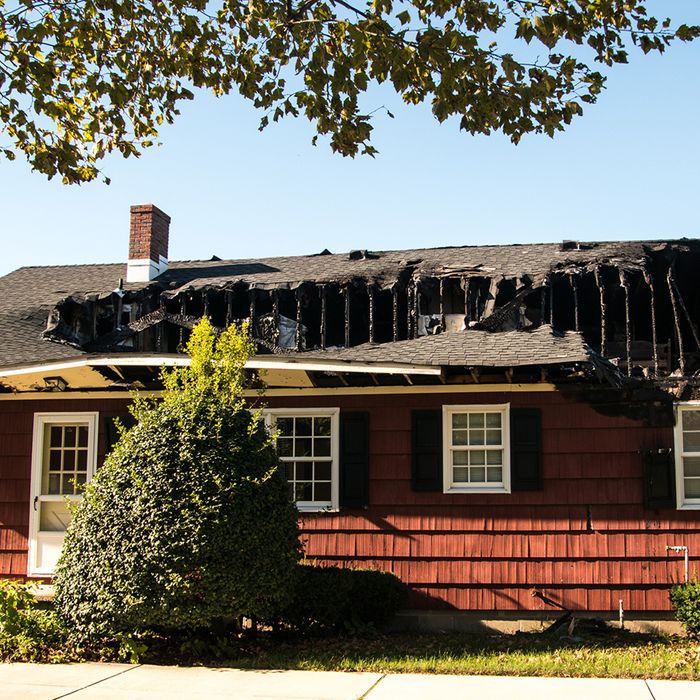 WATER & FIRE EMERGENCY CONTRACTORS IN LAS VEGAS
Thistle DKI in Nevada provides emergency services 24 hours a day, seven days a week, 365 days a year, for clients who are facing the devastating effects of water, fire, or other environmental damage. Our mission is to give you the urgent disaster rescue you need right when you need it because there is never a good time for an emergency to happen.
With access to more than 15,000 technicians nationwide, and the largest fleet of vehicles and equipment in the country, we will secure damaged property quickly and efficiently, helping to minimize secondary damage. Our emergency restoration in Las Vegas is designed for residential, commercial, and industrial properties alike; rapid response helps to prevent a bad situation from getting worse.
If you need emergency services, call Thistle DKI at (725) 235-6375 now.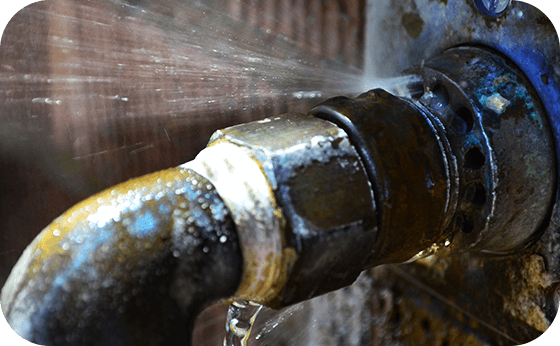 PROMPT RESPONSE, ANYTIME, ANYWHERE
Day or night, weekends or holidays, our emergency services and reconstruction team is always on standby, ready to spring into action when you need us the most. Thistle DKI understands the urgency of the situation and the importance of immediate restoration to prevent further damage and protect your property.
With our rapid response, you can trust that help is on the way, even in the most challenging circumstances. Our team of highly trained and experienced professionals is available round the clock, ready to respond to your call and help you regain peace of mind.
WHEN DO YOU NEED EMERGENCY RESTORATION?
When your home or workplace floods (either due to weather, a pipe burst, or another cause)

When there is fire or smoke damage

When you discover mold, asbestos, or other toxins

When there is severe storm or other environmental damage to your home or business
Any time the safety of your, your family members, or your employees is called into question, Thistle DKI's can help. Let us help you when circumstances outside your control cause damage!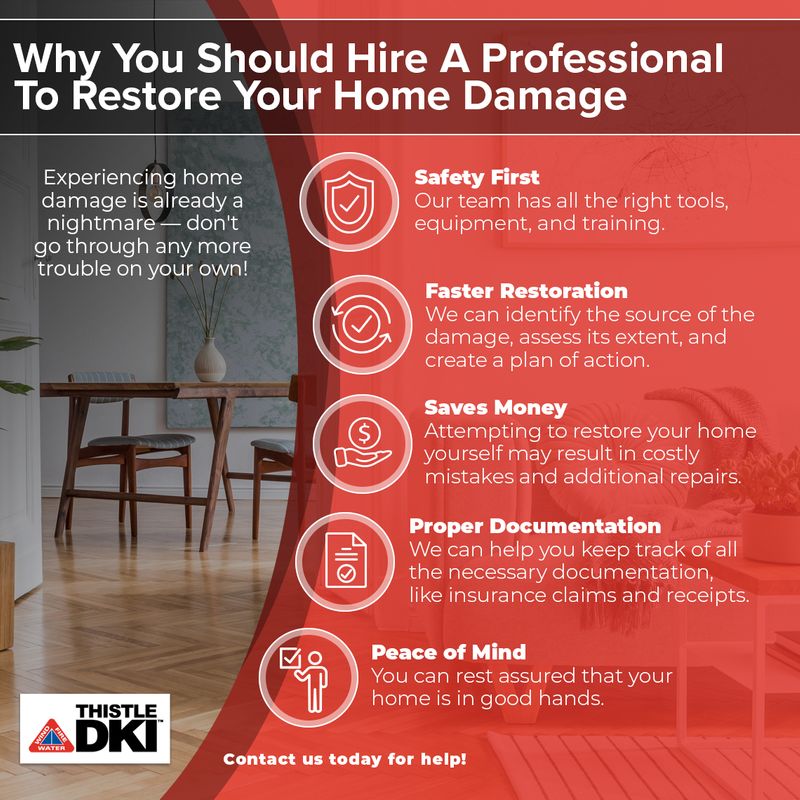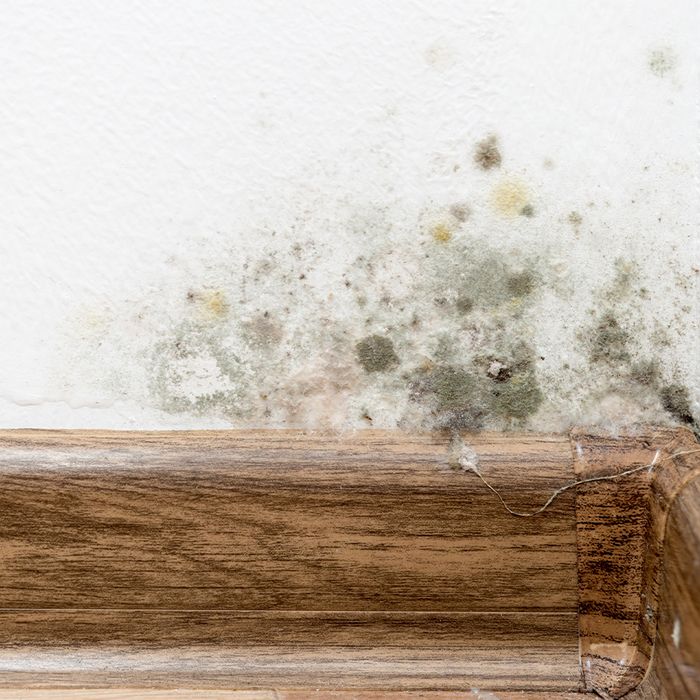 WHAT TO DO DURING AN EMERGENCY
Whether you're facing a fire, biohazards, floods, or other similar situations, it is crucial to take immediate action to ensure everyone's safety and mitigate any potential damage. The first step our emergency contractors in Las Vegas recommend is to evacuate the premises and call first responders or firefighters (if necessary).
Once you have ensured the safety of yourself and others, it is important to contact a professional restoration company like Thistle DKI to handle the situation. We have the expertise and equipment to assess the extent of the damage, address any immediate threats, and develop a comprehensive plan for restoration.
It is crucial to avoid attempting to handle the situation on your own, as it can be dangerous and lead to further damage. By relying on professional assistance, you can minimize the impact of the emergency and restore your property to its pre-damaged condition.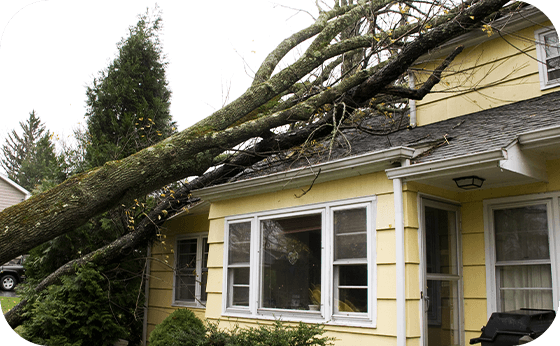 COMPREHENSIVE RESTORATION SERVICES
No matter the type or scale of the emergency, our team of experts is equipped to handle it all. We specialize in a range of restoration services, including fire damage restoration, water damage restoration, mold remediation, and more. Our technicians are well-trained and experienced in utilizing the latest techniques and state-of-the-art equipment to ensure a thorough restoration process. We don't just address the visible damage; we go above and beyond to identify and treat any hidden issues to prevent future problems.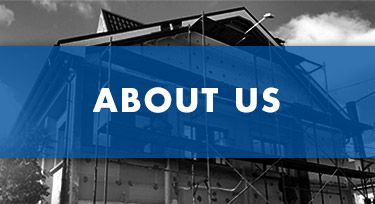 At Thistle DKI, our specialty is 24/7 emergency mitigation service in response to properties damaged by water, fire, or other destructive forces in the Greater Las Vegas area. Learn more about how our emergency contractors can help you!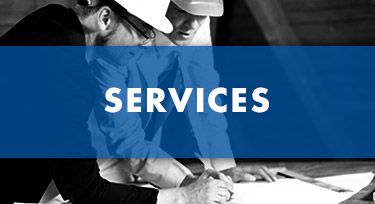 Our emergency response teams can restore virtually every kind of structure. Thistle DKI teams work quickly and efficiently, using leading-edge technology, to bring your home or business back to its pre-damaged state. We can also help with traditional repair services.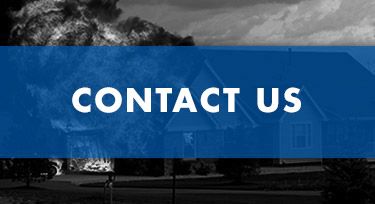 The Thistle DKI team is skilled in the fields of commercial, residential, and multi-family properties and is known for its technical excellence. Call us in an emergency and we'll give you our no-hassle recommendations for how to move forward.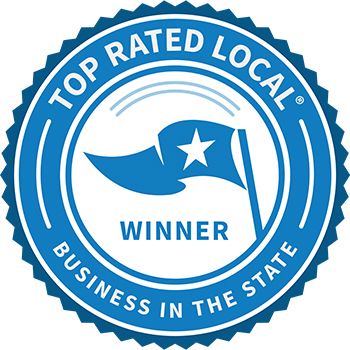 Trust Our Award-Winning Services
As a Top Rated Local®️ business, our services are unmatched. Reach out to us when you need emergency services and reconstruction for your Southern Nevada home or business.