Reconstruction and Repair
Fire and Water Damage Restoration In Las Vegas
Restore Your Home to Its Former Glory
Accidents and natural disasters can wreak havoc on your home and property. From biohazard cleanup to water damage restoration, Thistle DKI is the Las Vegas restoration company you can trust to make the repairs that make your home like new again. Contact us today if you're in need of repairs or reconstruction for any reason.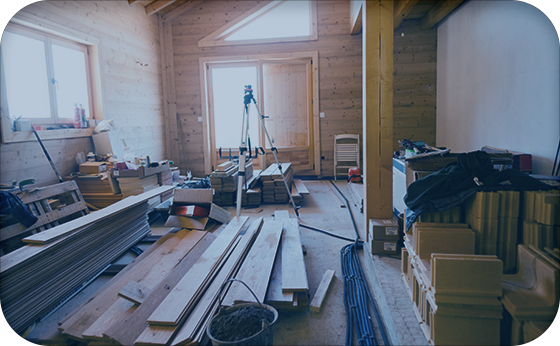 OUR RESTORATION COMPANY OFFERS THE FOLLOWING SERVICES:
Assessment of damages

Estimate for materials

Smoke damage restoration

Fire damage restoration

Water damage restoration

Mold remediation

And more!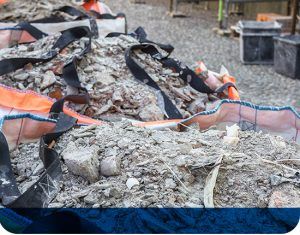 RECONSTRUCTION AND REPAIR: FIRE AND WATER DAMAGE RESTORATION
Thistle DKI is available for emergency fire and water damage services 24 hours a day, 7 days a week, 365 days a year. No matter what disaster you are facing, we have the tools, resources, and experience to help you find workable solutions in a timely manner. Not only will we arrive as soon as possible to help mitigate any damage that is still being done, but we also offer full fire and water restoration in Las Vegas where we will do whatever it takes to get your property back to its pre-damage condition.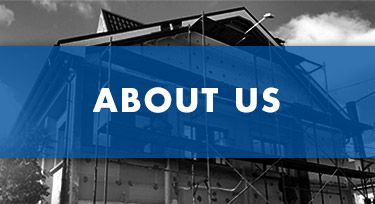 At Thistle DKI, our specialty is 24/7 emergency mitigation service in response to properties damaged by water, fire or other destructive forces in Las Vegas, Nevada.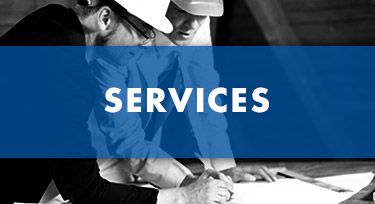 Our emergency response teams can restore virtually every kind of structure, Thistle DKI teams work quickly and efficiently,using leading-edge technology.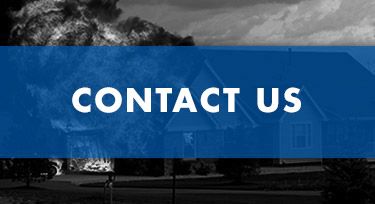 The Thistle DKI team is skilled in the fields of commercial, residential and multi-family properties and is known for its technical excellence.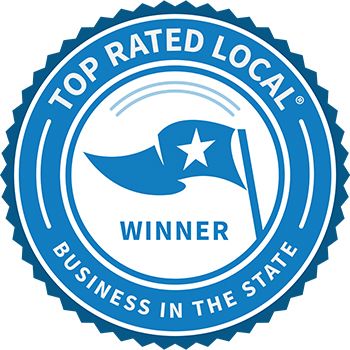 Trust Our Award-Winning Services
As a Top Rated Local®️ business, our services are unmatched. Reach out to us when you need environmental remediation on your Las Vegas home.