Fire Damage Restoration
Depend on Your Las Vegas Disaster Specialists
SUPPORT AND FIRE RESTORATION WHEN YOU NEED IT MOST
Surviving a fire in your home can be a terrifying and traumatic experience. Not only does a fire put you and your loved ones in physical danger, but it can also cause massive amounts of damage to your home and property. It may be difficult to move past the trauma and get your life back on track.
We're here to help you get through this life-changing experience. At Thistle DKI in Las Vegas, we can help you take care of your physical property by providing fire damage restoration so that you can focus on getting everything else back to normal. If you have recently experienced arson or other fire damage to your property, call Thistle DKI to start the fire damage repair process.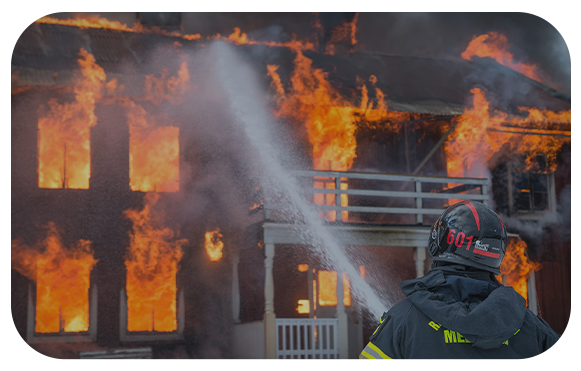 FIRE SERVICES PROVIDED BY THISTLE DKI
Assessing the fire damage

Assessing the cost of recovery vs cost of replacement

Estimating clean-up time

Estimating cost and materials needed to execute fire damage repairs

Providing fire damage restoration services to your property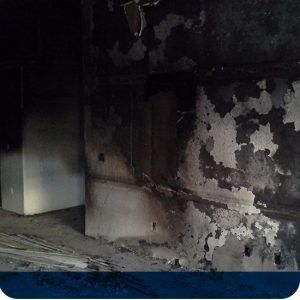 How Our Fire Damage Restoration Can Help
Fire damage is one of the most traumatic disaster occurrences that a property owner can face. If your property has been affected by smoke or fire, Thistle DKI can assist you with handling your total property and contents fire damage restoration. Most fires leave a small portion of the home or business charred and destroyed and a much larger portion damaged by soot, water, and odor. Thistle DKI has the ability to quickly and efficiently restore fire damaged structures to their original, pre-loss condition.
Why Choose Thistle DKI for Your Fire Damage Services?
Thistle DKI contractors have developed effective cleaning techniques and employ the use of specialized fire damage restoration chemicals that are capable of removing smoke stains, flood debris, and other damage caused by fire or water on various types of surfaces. All of our team has also been trained in the correct cleaning techniques that will remove soot coatings. With the use of the most up-to-date training and techniques available, these practices ensure that soot and other fire damage won't become permanently embedded in the structure.
Our Thistle DKI contractors work with each client as a team to ensure that every Las Vegas property is returned to its pre-loss condition as quickly and efficiently as possible. If you are in need of fire damage restoration services, make sure to call Thistle DKI and start the process of recovery today.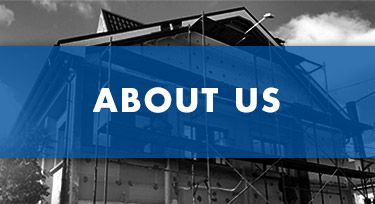 At Thistle DKI, our specialty is 24/7 emergency mitigation service in response to properties damaged by water, fire or other destructive forces in Las Vegas, Nevada.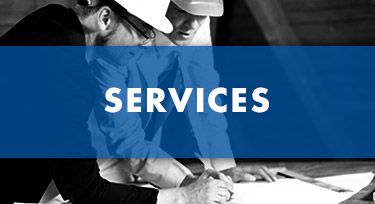 Our emergency response teams can restore virtually every kind of structure, Thistle DKI teams work quickly and efficiently,using leading-edge technology.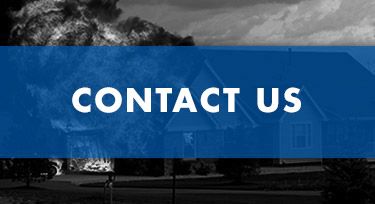 The Thistle DKI team is skilled in the fields of commercial, residential and multi-family properties and is known for its technical excellence.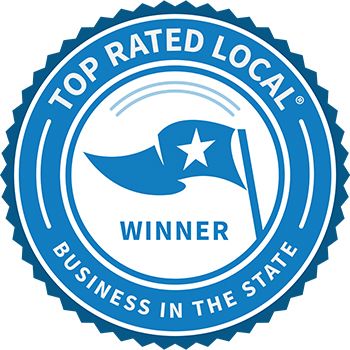 Trust Our Award-Winning Services
As a Top Rated Local®️ business, our services are unmatched. Reach out to us when you need environmental remediation on your Las Vegas home.