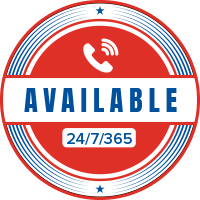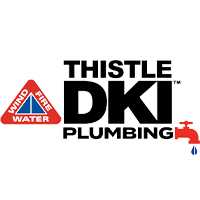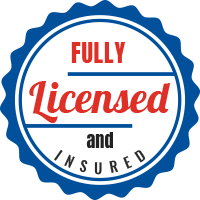 Discover the ultimate solution to your mold-related nightmares with Thistle DKI
Your trusted partner in mold remediation in Las Vegas, Nevada. Mold growth is not just an unsightly issue but a threat that can disrupt your life and compromise your health. Our 24/7 emergency mitigation service is here to alleviate your concerns and restore the safety and comfort of your home.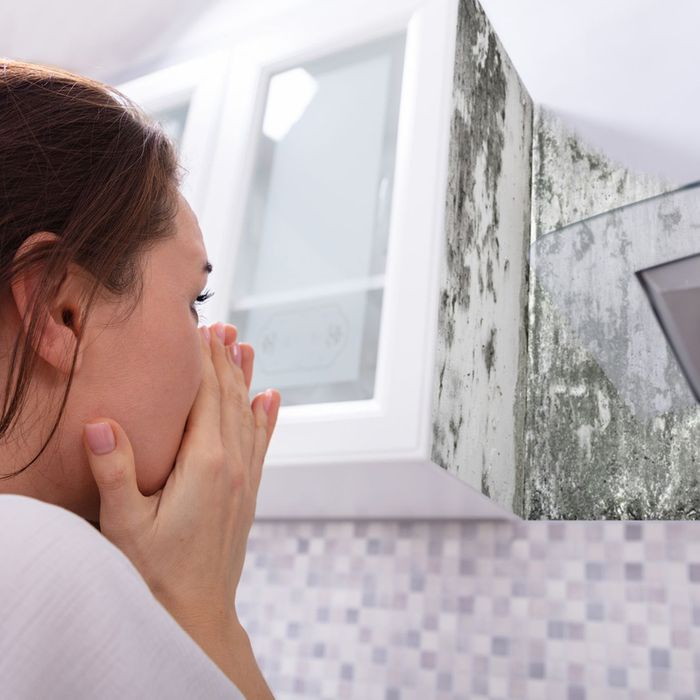 Unveiling the Hidden Threats
Imagine a silent invader infiltrating your sanctuary — your home. Mold doesn't just mar your walls, it can trigger allergies, respiratory issues, and even more severe health problems. Ignoring it could be detrimental to your family's well–being.
What if you're constantly worrying about mold's relentless spread? What if your family's health is at risk every day? Don't let these what-ifs torment you any longer. Thistle DKI understands your concerns and is equipped to transform your distress into relief.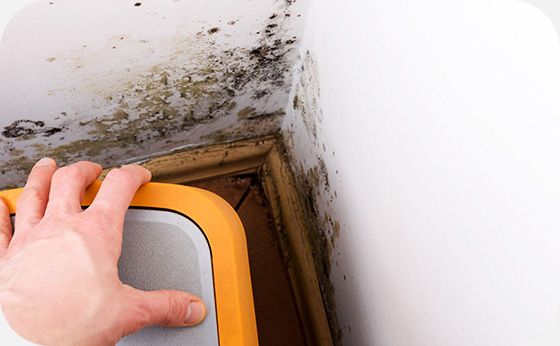 Thistle DKI: Your Experts in the Fight Against Mold
With a combined 75 years of experience, our experts at Thistle DKI are masters in handling mold infestations. We've encountered diverse mold challenges, empowering us to create tailored solutions for each unique case. We've seen it all and we've conquered it all.
As a proud member of North America's largest restoration contracting organization, Disaster KleenUP International, Thistle DKI stands at the forefront of cutting-edge techniques and industry best practices. We wield this network and knowledge to restore virtually any kind of structure, ensuring your home is mold-free and safe.
Take Advantage of Our On-Time Guarantee & FREE Estimates!
It's time to bid farewell to sleepless nights fretting over mold. Thistle DKI offers you more than a solution — we offer peace of mind. Our licensed and insured mold remediation service coupled with our unwavering commitment to your well-being, makes us your ultimate ally. Don't let mold rule your life, take control by contacting us today! Reclaim your home, your health, and your serenity.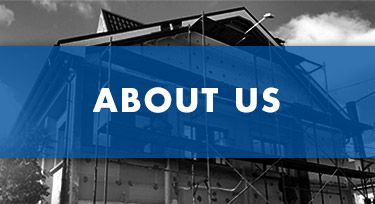 At Thistle DKI, our specialty is 24/7 emergency mitigation service in response to properties damaged by water, fire or other destructive forces in Las Vegas, Nevada.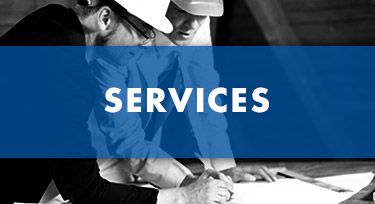 Our emergency response teams can restore virtually every kind of structure, Thistle DKI teams work quickly and efficiently,using leading-edge technology.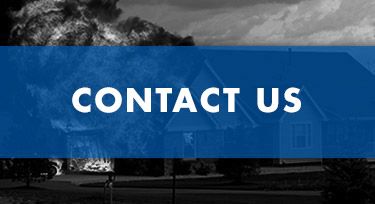 The Thistle DKI team is skilled in the fields of commercial, residential and multi-family properties and is known for its technical excellence.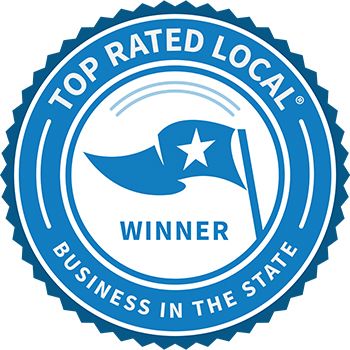 Trust Our Award-Winning Services
As a Top Rated Local®️ business, our services are unmatched. Reach out to us when you need environmental remediation on your Las Vegas home.