Floor Restoration Services
Your One-Stop-Shop for Floor Restoration and Replacement
If your home has been damaged due to a disaster such as a flood or fire, Thistle DKI in Las Vegas is here to help. Our professional restoration team has the knowledge and experience to bring your damaged floors back to life at an affordable rate. Don't wait and run the risk of further damages due to mold and other bacteria — contact us today for a free consultation.
Why Choose Thistle DKI for Floor Restoration?
We understand our client's needs for fast and reliable restoration service
Our employees consist of some of the finest restorers in the Las Vegas area
We can tackle restorations of all sizes
Our goal is to help our clients make the most informed decisions possible
We are a part of North America's largest restoration company
FLOOR RESTORATION SERVICES
RESTORING HOMES SINCE 1987
At Thistle DKI, we have experience with restoration projects of all sizes. Whether you have a few floor panels that need replacing or you need a new floor entirely, we have the ability to analyze and compare flooring products to your existing flooring in order to bring your home back to pre-damaged condition. We work with you to find the best option for your wants, needs, and price point, and ensure that you are getting the best bang for your buck.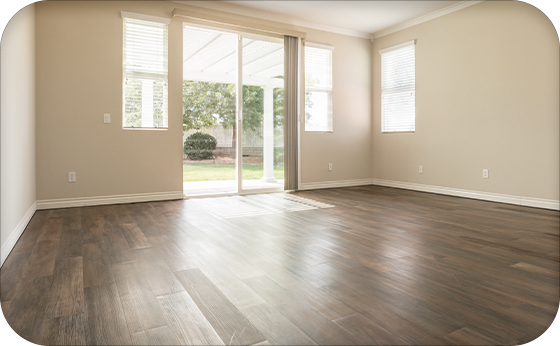 AMERICA'S TOP FLOORING MANUFACTURERS
We also work with America's top flooring manufacturers, Mohawk Flooring and Shaw Flooring, to give you a wide array of choices that have been created and made to the highest degree of quality possible. We also offer waterproof flooring options in our LVP and Laminate lines!
Contact Us Today for Professional Flooring Restoration in Las Vegas
If you are in need of water mitigation, environmental remediation, or any kind of fire and water restoration, give us a call at Thistle DKI in Las Vegas today. Our professional team of remediation and restoration specialists is standing by 24/7/365 to help you get your home back to normal as quickly as possible after disaster strikes.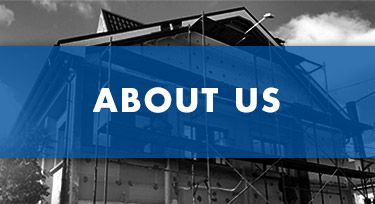 At Thistle DKI, our specialty is 24/7 emergency mitigation service in response to properties damaged by water, fire or other destructive forces in Las Vegas, Nevada.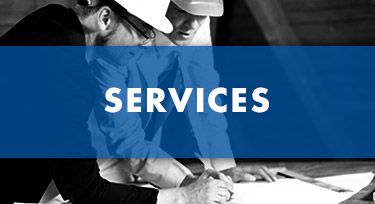 Our emergency response teams can restore virtually every kind of structure, Thistle DKI teams work quickly and efficiently,using leading-edge technology.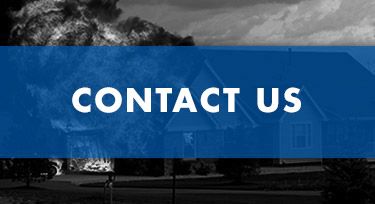 The Thistle DKI team is skilled in the fields of commercial, residential and multi-family properties and is known for its technical excellence.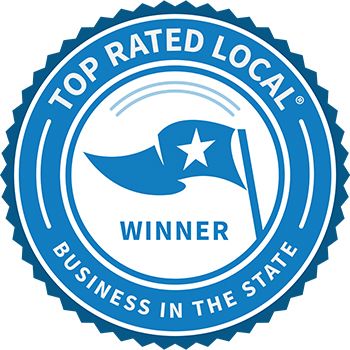 Trust Our Award-Winning Services
As a Top Rated Local®️ business, our services are unmatched. Reach out to us when you need environmental remediation on your Las Vegas home.